Change of ID document(s) in Hong Kong: How to change your name on HKID
TMany transpeople would change their names when they undergo gender transition. In general, for Hong Kong permanent residents, the legal name change process in Hong Kong can be broken down into two parts, namely
1) Obtain a deed poll from a qualified lawyer
2) Apply to change your name at the Immigration Department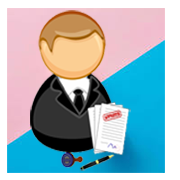 Obtaining a deed poll (change of name deed)
A deed poll, or change of name deed, is a legal document that binds a person who signs the document to use a new name.
In Hong Kong, for a deed poll to be valid, the document must be witnessed and signed by a qualified lawyer. The market price for deed poll service is usually around several hundred HKD. The process can be completed in a day.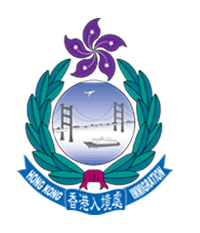 Apply to change your name on the HKID card at the ImmD
After obtaining your deed poll successfully, the next step would be applying to change your name on your HKID card at the Immigration Department.
You would have to fill in the ROP 73 Form 'Application for Amendment of Registered Particulars of Hong Kong Identity Card' *. After filling in the form, you should submit the completed form, with a valid deed poll, back to the Registration of Persons Section at the Immigration Department.
Shall your application be approved, you will be arranged to pick up your newly amended HKID Card. The ImmD would charge HKD 460 for the successful amendment.
The link to the form: https://www.immd.gov.hk/pdforms/rop73.pdf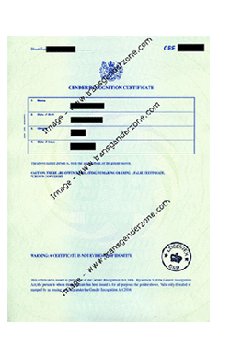 How to amend the gender identifier in British National (Overseas) passport (BNO)
Unlike the Hong Kong ID policy, there is no surgical or hormonal requirement for changing a transperson's gender marker in their BNO passport.
According to the official website of the UK Government, shall you wish to change your gender marker on your British passport, you need to send one of the following when you apply for a passport:
a Gender Recognition Certificate
a new birth or adoption certificate showing your acquired gender
a letter from your doctor or medical consultant confirming your change of gender is likely to be permanent
If you're sending a letter from your doctor or medical consultant and you're changing your name, you'll also need to supply both of the following:
evidence of your change of name (such as a deed poll)
evidence that you're using your new name (for example a payslip, or a letter from your local council)
*The UK Government and its official website shall be taken as the most accurate source of information.
Sources below:
https://www.gov.uk/changing-passport-information/gender